I thought I'd post this. You look up your answers on Google images. You have to use an image from the first page. Kinda fun.
I'll be posting my advent calendar soon - just have to get good pictures. Maybe this afternoon?
Anyway, here goes:


MY AGE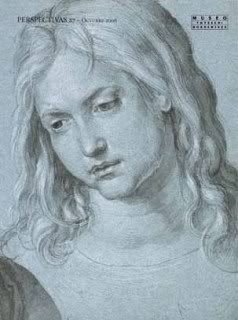 FAVORITE PLACE TO TRAVEL
FAVORITE OBJECT

FAVORITE FOOD
FAVORITE ANIMAL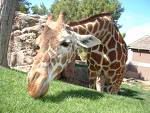 MY MIDDLE NAME
FAVORITE COLOR

WHERE I GREW UP
PREVIOUS PET

TOWN I LIVE IN NOW
NICKNAME OF KIDS
MY NAME (not going to do this one -
It's either a picture of Jennifer Aniston, Lopez, Garner or Esposito
or some other Jenns who are trying to make friends
TOTALLY THE WRONG WAY
if you catch my drift ...
BAD HABIT

GRANDMOTHER'S NAME
FIRST JOB

STUDIED IN COLLEGE