I have an easy time finding a model when I make items for boys.
Girls? Not so much.
I had made two sets of capes and crowns for a swap we're doing with two sweet little girls in Australia and I wanted to take pictures that were a bit more exciting than a couple capes and crowns sitting on a chair.
And Jack didn't want to be my model, for some reason.
But fortunately I went to JoAnn's. And saw a friend from down the road with her three little girls. And realized that two of them were the perfect size to model the capes and crowns for me! I am brilliant! (in very short spurts only once in a great while)
So thank you so much for modeling, girls! And let's just ignore the fold line down the back of the capes, shall we?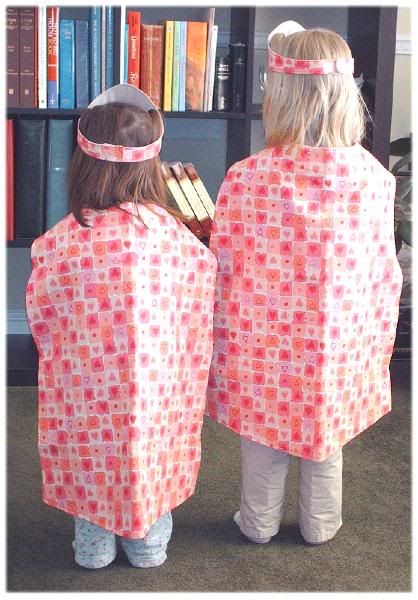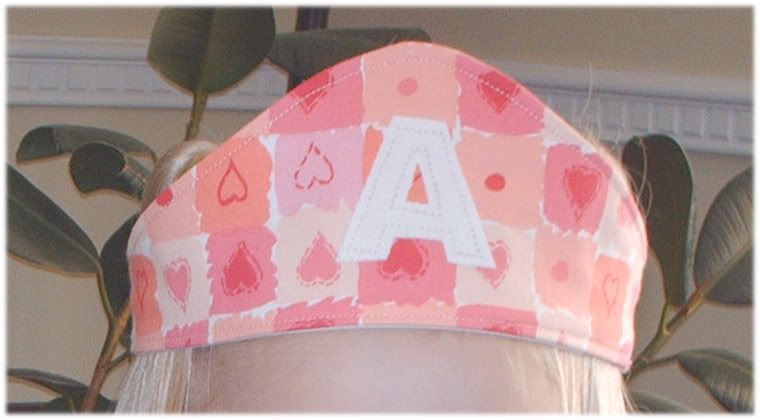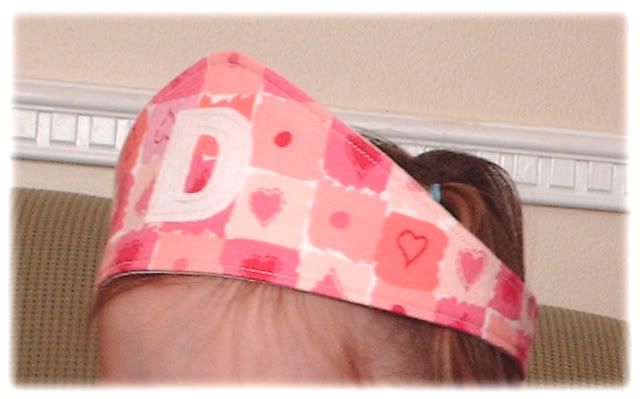 Jack decided he needed to be in a picture with his new cape.
This is the pose he decided would be best. He looks unaffected by our little photo shoot, but just before we took this pic, he was bouncing around, yelling, "Look at me girls!"
He's so subtle.
I can't decide if these are for royalty or for superheroes, but there's nothing that says it can't be for both.