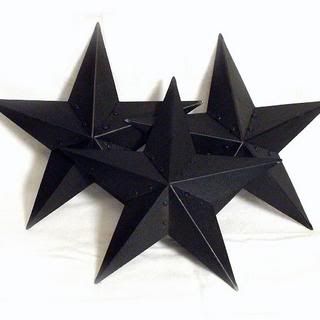 Pincushions (made from this tutorial), stars, cool envelopes, a little bag of embellishments, stamps (don't you love that Target is carrying Autumn Leaves?) ... and Dr. Pepper Lip Smackers, of course.
I'm pretty sure some Nibs may find their way in, too. And whatever else strikes my fancy.
If you will find some way to pay it forward to three people, whether it be on your blog or somehow in person, leave a comment. It doesn't have to be big, it just needs to be something that may brighten a person's day a bit.
Oh, and it's time to delurk! If you have never commented here before, it's time.
EDITED: We'll draw three names on Sunday.